My son has a very healthy appetite. He has never been a fussy eater and will usually try any type of dish. His one issue has been in recent years, the ingredients need to be sourced in Ireland or the UK. I really don't know if it's part of his autistic tendencies or just a quirk of his personality.
After several incident free foreign trips, his issue evolved a couple of years ago while in Spain and we ended up with a pretty miserable holiday, spending a lot of time searching out food with the right labels to keep him happy. The problem has lessened over time and he will usually take my word for it if we are eating out. However, I'm still reluctant to take him beyond the UK.
So, this year we stayed near to home with trips around Ireland, Northern Ireland, and Wales. I documented our Belfast trip here, post 1, post 2, post 3, post 4.
We made brief trips to Sligo and Wexford before taking an Irish Ferries cruise to Wales – Trearddur Bay on the Island of Anglesey.  Among other trips, we went to Galway, Wicklow, Kerry, Armagh, Antrim, Londonderry, and Fermanagh.
Bray, Wicklow
Dublin  Mountains
Famine memorial, Stephen's Green, Dublin.
Three Fates Fountain(1956), given by German people in acknowledgement of the Irish families who took in German children refugees after World War 2.
Fusiliers' Arch
St Anne's Church(Where Bram Stoker married)
Sunset over Howth, Dublin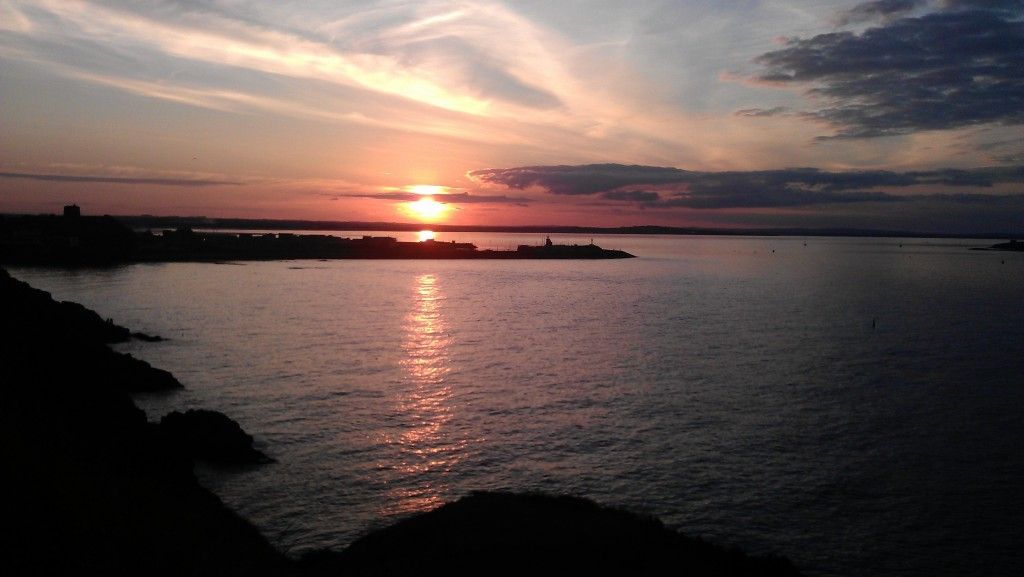 Glendalough, Wicklow (One of the Locations of Jennifer DeLucy's forthcoming novel, Circle of Light)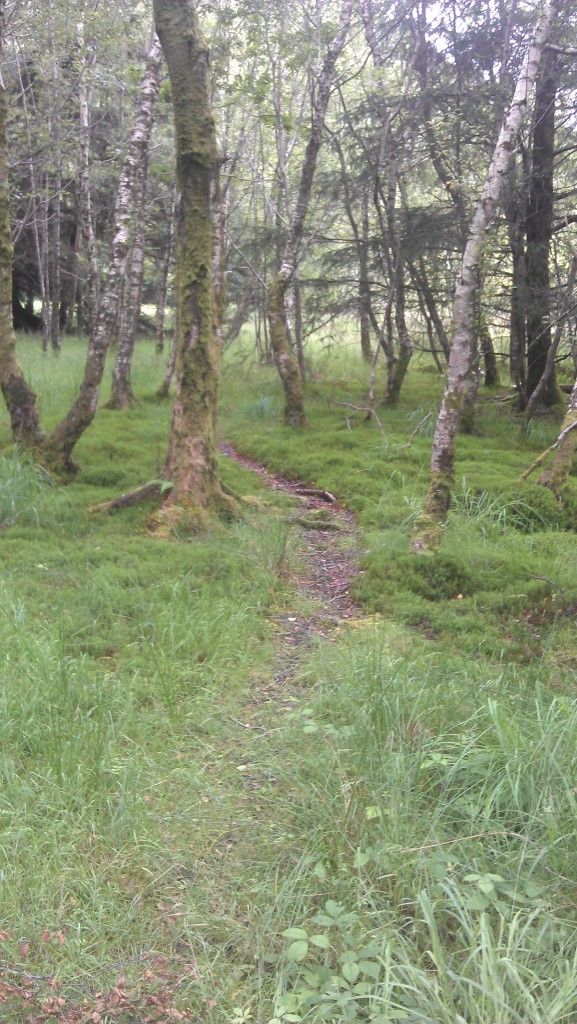 Wicklow mountains, views from the bridge where the first meeting between Holly and Gerry in P.S. I Love You were filmed.
Galway city
For my next post, I'll take you up to the Antrim coastline at the very north of the Island of Ireland.